Scott Strunk, is available to record drum tracks for musicians and producers. He is also a drummer-for-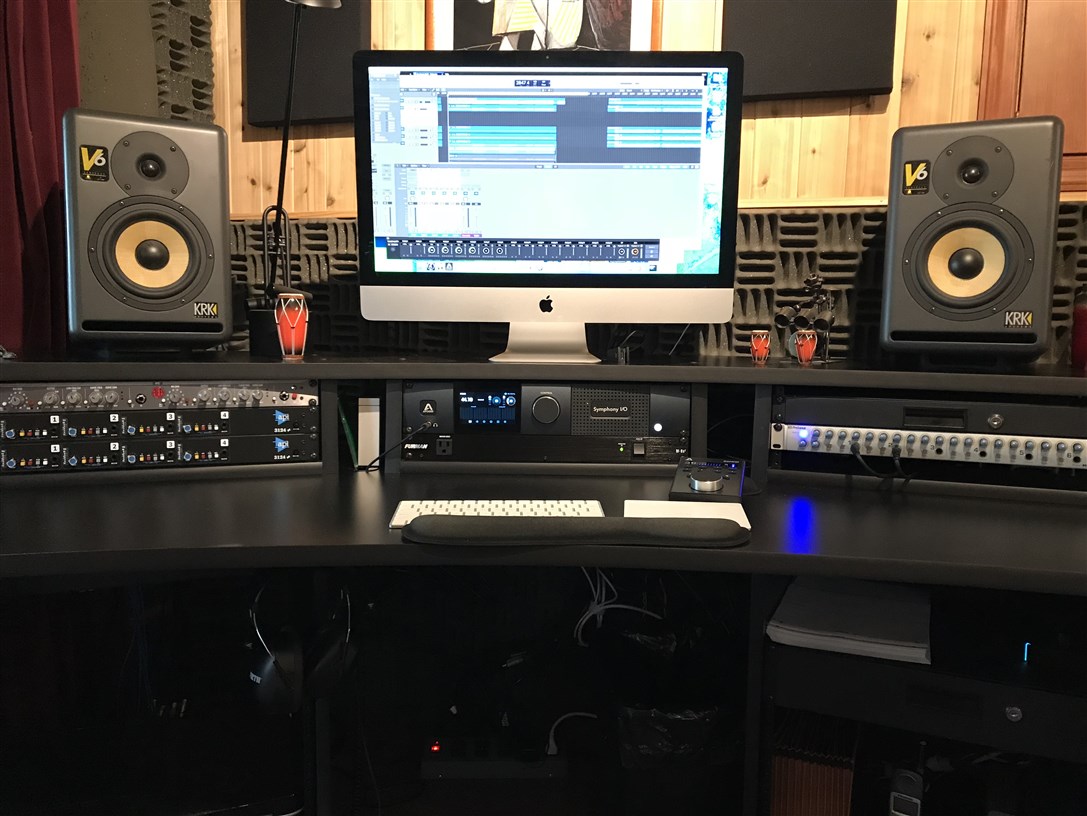 hire; available for live performances around the Tri-State area. In the studio, Scott starts by getting to know his clients and their music. After discussing the project and listening to the tracks, Scott creates the perfect drum part and records it in his state-of-the-art studio.
Scott's studio features state-of-art drums, percussion, and recording gear. Scott's clients get a completely pro sound at a reasonable price.

For live gigs, Scott is a true pro that musicians can rely on. He is on time, prepared, and armed with the skills to perform in all genres.

Click here to send Scott an e-mail, or call him at 908-872-6844 to discuss your project.

Drums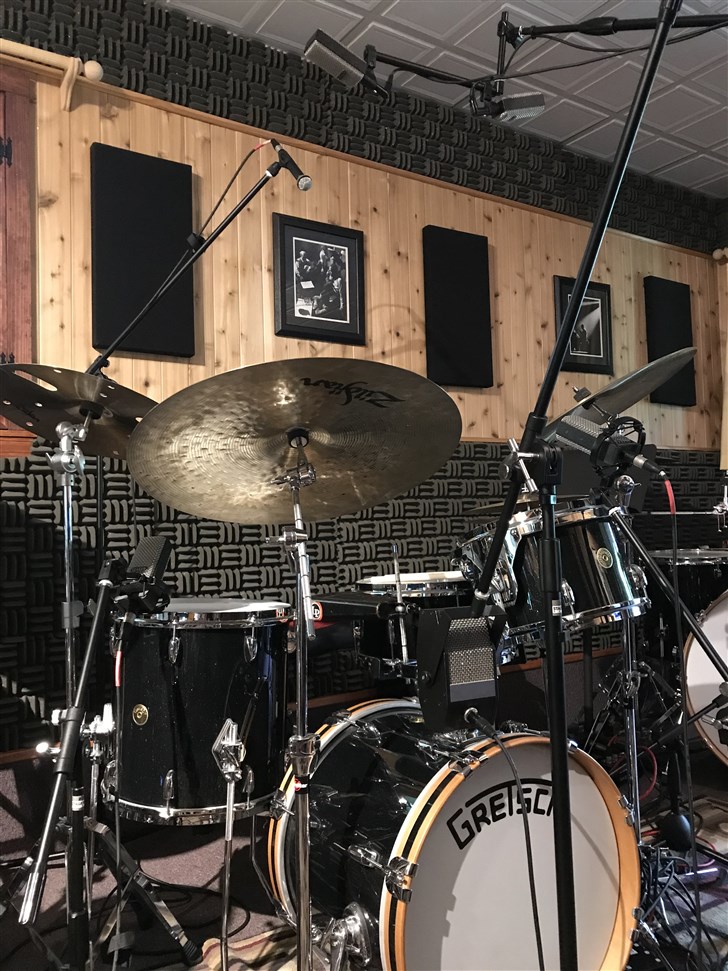 Gretsch Broadkaster Drums:
Toms 12x9, 13x9, 14X14,16X14. Bass Drums -16X22 - 16x20- 14x18 Snare- 6.5x14 - 5.5x14
Other Snare Drums:
Gretsch Hammered Brass 5.5x14
Pork Pie: brass shell 6.5x14
Fibes: fiberglass shell 5.5x14
PDP: maple 10x6

Plus a wide selection of cymbals and ethnic percussion instruments.

Studio Gear
- 2x API 3124 mic pre-amps (8channels)
- Apogee - Symphony I/O mic pre-amps (8 channels)
- AEA PPQ2 mic pre-amps (2channels)
- Microphones: 2x AKG C414, 2 Stager Sr2N, 1 Stager SR1, Beyer Dynamic M160, Studio Projects C1, Shure SM57, Shure Beta 58a, EV ND 68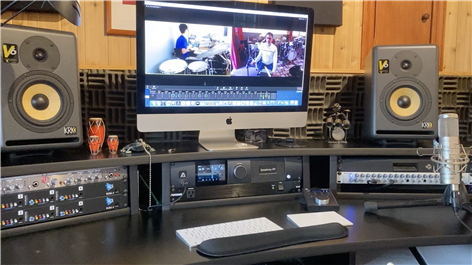 - Apple Imac 27, 4.2ghz quad core intel processor w/32mb ram.
- KRK V6 monitors
- Apple Logic pro audio software
- PreSonus HP60 headphone mixer
- Sibelius Ultimate notation software
Partial Discography





The Alice Project
The Big Number
The Alice Project
Traveling with Lady Berlin
The Alice Project
Overnight Success
The Alice Project
The Girl on the Box
Distant Brother
Die This Way

Sandy Mack
That's What I'm Talkin' Bout
Soul Jazz Trio
Dan Palladino
Pastoral Memory