Scott Strunk is a leading drum instructor located in Central New Jersey.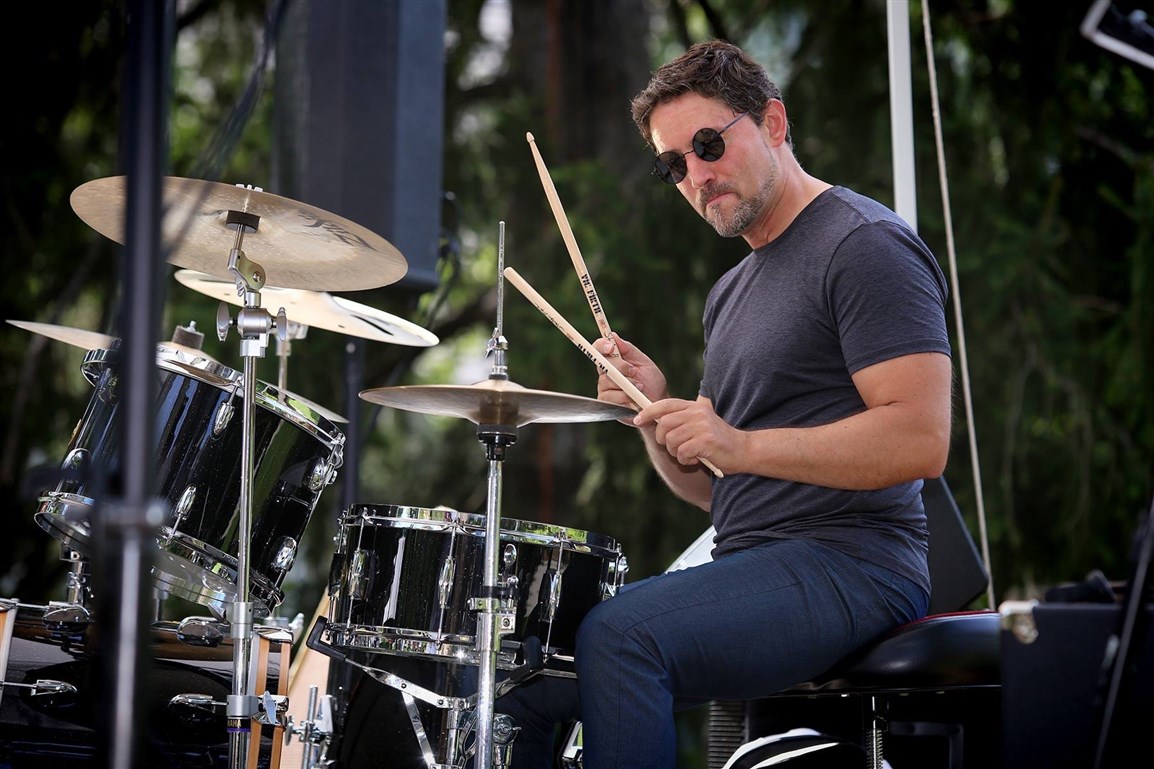 Scott Strunk - Owner/Instructor

With more than 30 years of experience as a teacher and performer/recording artist, Scott has brought hundreds of drummers through elementary school and into the high school band with a foundation of great technique and musical knowledge. Scott has a proven track record of preparing students for auditions at all levels and has helped students earn scholarships to music schools.


Scott also has many adult students. It is never too late to begin playing - or to tune up your craft with the help of an experienced teacher. Scott works with many drummers in local bands and pure hobbyists who just want to get better.

In addition to offering in-person and virtual lessons, Scott offers ensemble experiences where you or your child can play with a professional band. This is an amazing opportunity to apply concepts and skills - and to get feedback from real musicians.

Scott believes in making lessons fun; helping to keep young drummers motivated amidst the many activities and distractions of life. No matter what a drummer's goal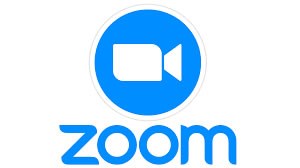 Online Lessons Available!

may be, Scott has a lesson plan that works.Prefer to learn on Zoom/Skype? Scott's studio is dialed in for high quality video and sound. Students have continued their studies this way during COVID-19, and this option works well for those who are outside of Central New Jersey - or who find it more convenient than hopping in a car or dropping a student off.


Scott presents a seamless customer experience with his Student Portal. Once you get started, you can register on this Web site and students and parents can take advantage of online practice logs, scheduling, and payments. Click here to write to Scott, or call him at 908-872-6844.